This app creates a unique and thoroughly enchanting hybrid movie-still photo in which only a portion of the image is moving. The effect draws the eye to the moving portion of the image, making it stand out from the rest of the composition.



[End of Direct Upload Distribution]
Distribution and support for Direct Upload, which worked with Cinematic Photo, ended on May 31, 2017. Thank you for using it.
From now on, please use your computer instead to upload Cinematic Photo images to SNSs and other network services.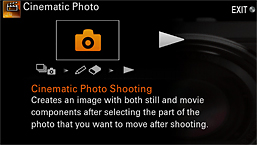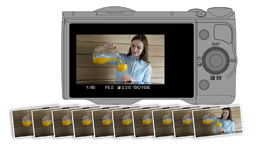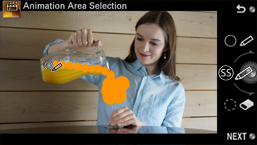 Update