Add a splash of light to your photos and transform everyday shots into fantastic displays of light and magic. Choose from one of four different light shapes: Ray, Star, Flare and Beam. You can also specify where you want the light to fall as well as adjust light intensity, length, width and number of light rays. This app makes a copy of the photo, leaving the original untouched.

[Application Version Supported by Your Camera]
The applicable version will differ based on camera model. The latest appropriate version will be automatically chosen on installation.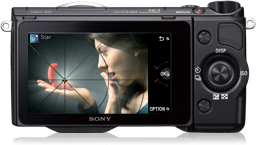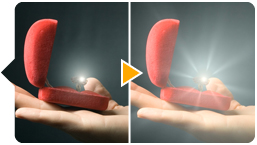 Update