Express the breathtaking dynamism and energy of fast-moving subjects. A sequence of shots taken in continuous shooting mode are superimposed to make one truly expressive photo of action scenes like sports, speeding vehicles and other similar subjects. You can choose the first and last images of the sequence, adjust spacing between images and customize other settings. This app makes one copy from the sequence of photos, leaving the originals untouched.

[Application Version for Your Camera]
The appropriate verion will be automatically chosen on installation.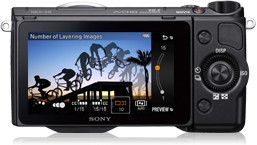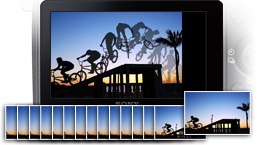 Update