This app lets users easily accentuate people's faces and take stunning portrait photos by adjusting the contrast and lighting level. In the past, lighting for portrait photography required skill and expertise, but this app makes it easy for anyone to recreate portrait lighting effects. The lighting level can be selected from one of five levels or set with a custom setting. With the custom setting, users can choose from six levels of emphasis on the person or the background.

[Application Version Supported by Your Camera]
The applicable version will differ based on camera model. The latest appropriate version will be automatically chosen on installation.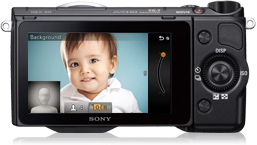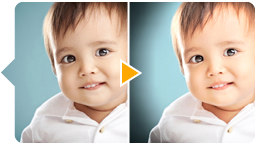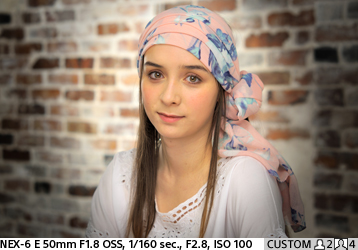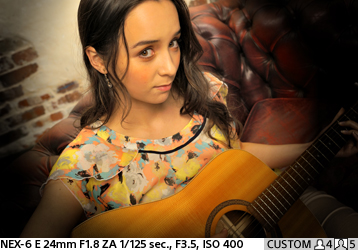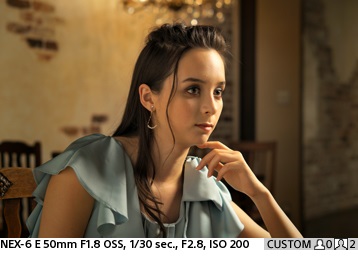 Update