Just select a theme and this app automatically composites your exposures with optimized settings. Multiple exposure shooting has never been easier. You can choose from seven themes: Manual, Easy silhouette, Sky, Texture, Rotate, Mirror or Soft Filter. If you choose the Manual theme, you can preview the results of six blending modes (Add, Weighted Average, Lighten, Darken, Screen and Multiply) and select the image you like most.

[Application Version Supported by Your Camera]
The applicable version will differ based on camera model. The latest appropriate version will be automatically chosen on installation.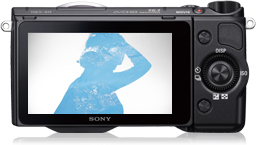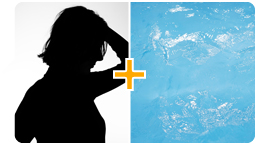 Update