This app expands creative possibilities by letting you fine-tune the color of your movies while viewing the effects in real-time. What used to require special equipment or software can now be done with just your camera! You can adjust color depth, color saturation and other parameters manually or apply one of several presets — such as Clear, Vivid, Monochrome or Bold — to produce popular tonal effects with ease.

[Application Version Supported by Your Camera]
The applicable version will differ based on camera model. The latest appropriate version will be automatically chosen on installation.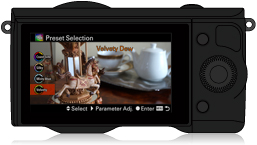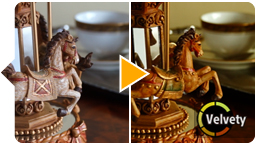 Update