This app lets you easily take magical long-exposure photos that normally require an ND filter. For example, you can make lakes covered with ripples look as smooth as glass. The Smooth Reflection app creates fantastical long-exposure effects without an attached ND filter by combining a sequence of continuous shots into one photo. The five presets allow you to quickly tailor your shot to the scene without worrying about finicky exposure settings that previously required years to master.

[Application Version Supported by Your Camera]
The applicable version will differ based on camera model. The latest appropriate version will be automatically chosen on installation.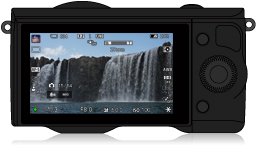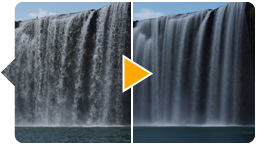 Update