This application automatically creates animations by combining images you shoot one by one. So it's easy to make your own clay animation sequences and more. You can view the scene transparently overlapping the previous image as you shoot for easier, more accurate subject positioning. Moreover, a miniature theme lets you give subjects the look of miniature models.

[Application Version Supported by Your Camera]
The applicable version will differ based on camera model. The latest appropriate version will be automatically chosen on installation.
[How to use Stop Motion+]
(1) Get ready
Select a theme.
(2) Shoot
Take photos of your subject, moving it slightly each time.
Refer to the semi-transparent display of the previous frame as you move the subject and shoot.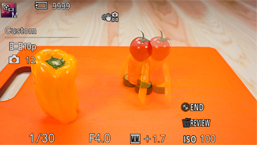 (3) Makes a movie
When you finish shooting, the app automatically creates your movie.
Only the images and movies shot or created using the [Stop Motion+] application can be played back while [Stop Motion+] is activated.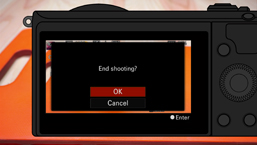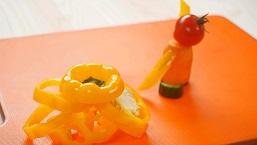 Update