Subject to Sony Entertainment Network Terms of Service. Click here for details.

This lets you control the camera with a smartphone. You'll find it a great help for group photos when the camera is mounted on a tripod. You can control exposure and shutter release — all from your smartphone! And for added convenience, photos shot using the application will be automatically sent to your smartphone for on-the-spot sharing.
Note: Requires installation of the latest PlayMemories Mobile on the smartphone or tablet
(http://www.sony.net/pmm/)
Easily connect to the camera via Wi-Fi by scanning a QR code.
Check the tutorial video.
[Android]
[iPhone/iPad]
[α7 II, α7R II, α7S II, RX100 IV, RX10 II, RX1R II] BULB shooting and Continuous Shooting are now supported.
[α5000, α6000, α7, α7R, α7S, α5100, RX100 III] BULB shooting is now supported.
[HX90/V, WX500] Continuous Shooting is now supported.
Refer to
(Specifications)
for details.

Use of this product is subject to the Sony Entertainment Network Terms of Service and the PlayMemories Camera Apps Application Terms and Conditions, reviewable through the links at the bottom of this page. Installation will start after you click "Install".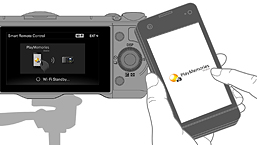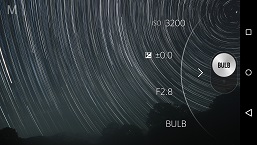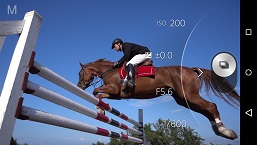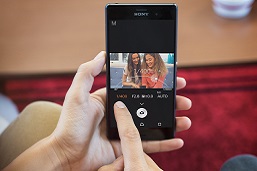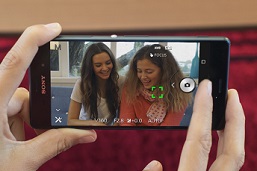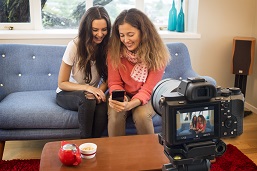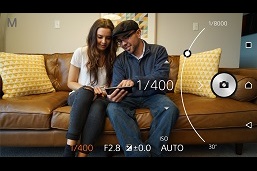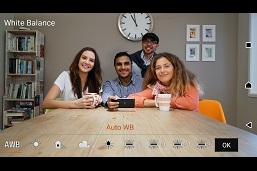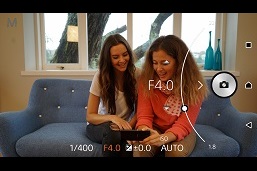 Update