Subject to Sony Entertainment Network Terms of Service. Click here for details.

This app lets you photograph people while preserving bright, beautiful skin tones. You can add skin-softening and skin-brightening effects to suit your preferences and create attractive selfies. After shooting, you can add catch-light effects to bring a sparkle to your eyes.
[Application Version Supported by Your Camera]
The applicable version will differ based on camera model. The latest appropriate version will be automatically chosen on installation.

Use of this product is subject to the Sony Entertainment Network Terms of Service and the PlayMemories Camera Apps Application Terms and Conditions, reviewable through the links at the bottom of this page. Installation will start after you click "Install".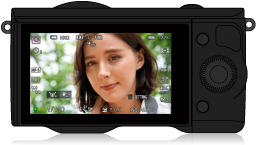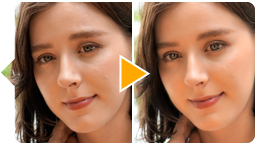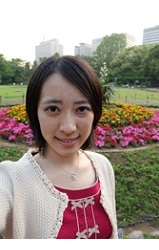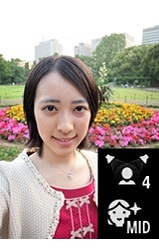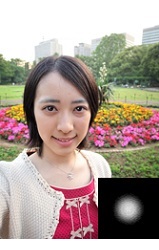 Update